Early Years Foundation Stage
Our Early Years curriculum is designed to be relevant & meaningful to each child and to ensure that children's individual skills, knowledge and understanding develops progressively right from their entry to New Lubbesthorpe Primary School. Our curriculum opens children's eyes to the world around them, and provides first hand experiences; creating memorable moments and knowledge that become life-long building blocks for all pupils regardless of educational needs and background. We believe in a language rich curriculum and a 'talk valued' environment so that our pupils learn a breadth of vocabulary to communicate for a range of reasons within a range of contexts. Stories, rhymes and music are key tools for our curriculum delivery as well as discrete phonic sessions that allow pupils to begin accessing print around them.
Our Early Years environment is thoughtfully planned to provide rich access to all areas of learning. The characteristics of effective learning are at the heart of our day and pupils, from an early age, are encouraged to 'have a go', ask questions, make links, solve problems and be individual in their thoughts and ideas. Early Years Practitioners plan a balance between adult directed and child-initiated learning using children's individual needs and interests as starting points.
Through positive staff relationships and care, we help our young children to learn about themselves personally and encourage each child to be resilient and reach their potential. We teach our children how to be healthy and safe and how to be a good friend.
EYFS Areas of Learning
The Early Years curriculum is centred on 3 prime areas of learning:
1. Communication and Language..
2. Physical Development
3. Personal, Social and Emotional Development
And through 4 specific areas of learning which strengthen the prime areas.
1. Literacy
2. Mathematics
3. Understanding of the World
4. Expressive Arts and Design
How we learn in the Early Years
We ensure that our environment and delivery of the curriculum incorporates what we know about how young children learn. There are three characteristics of effective teaching and learning:
• Playing and exploring - children will have opportunities to investigate and experience things and 'have a go.' Their senses will be active.
• Active learning - children will have time and space to concentrate and keep on trying if they encounter difficulties and enjoy their achievements. They will actively engage with the environment both indoors and out.
• Creating and thinking critically - we encourage and support children to use and develop their own ideas, make links between ideas and develop strategies for achieving what they wish.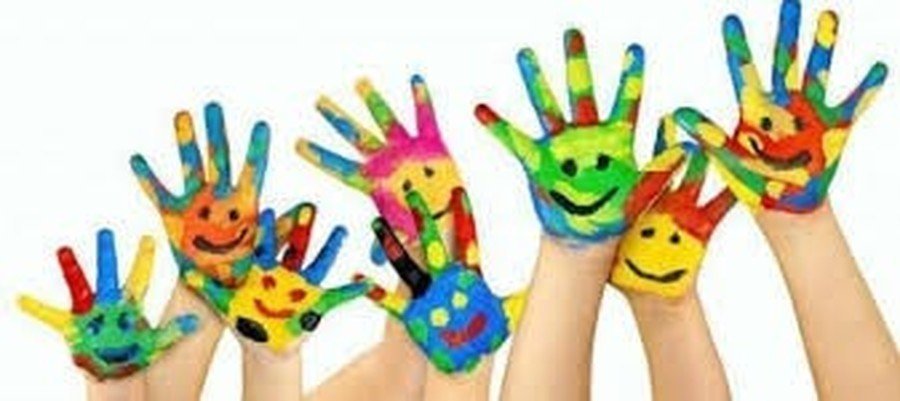 In Foundation we develop the children's maths skills to help them achieve their Early Learning Goals. We lay the foundations for the children to develop their calculation skills in addition, subtraction, multiplication and division. This then means they have the skills they need to access their maths learning when they move into year one and start on the National Curriculum.
Here are the Foundation stage parts of our calculation policy. Click here.
The following stories are all linked to starting school and will provide opportunities for you and your child to discuss what school may be like.